2014 – We gaan op avontuur met de camper naar Afrika! Na ruim een jaar klussen aan ons zelfgebouwde camper, rijden we weg vanuit Nederland. In Spanje pakken we de boot naar Marokko. Na een lange periode te verblijven in Marokko, rijden we door naar de Westelijke Sahara, Mauritanië en Senegal.
Een bijzondere reis, waar we veel mooie mensen ontmoetten en ook ongelofelijk alleen (met de natuur) zijn. Dagen van vrijheid blijheid, spannende avonturen, prachtige omgevingen en soms ook gewoon een beetje saai. Dat we het erg romantisch vinden met z'n tweeën in een camper, zelfs zo romantisch dat we getrouwd (op onze manier) teruggekomen zijn. Ook realiseren we ons hoe fijn het is om zoveel buiten te leven. En dat we 20.000 kilometer rijden in een half jaar wel erg veel vinden.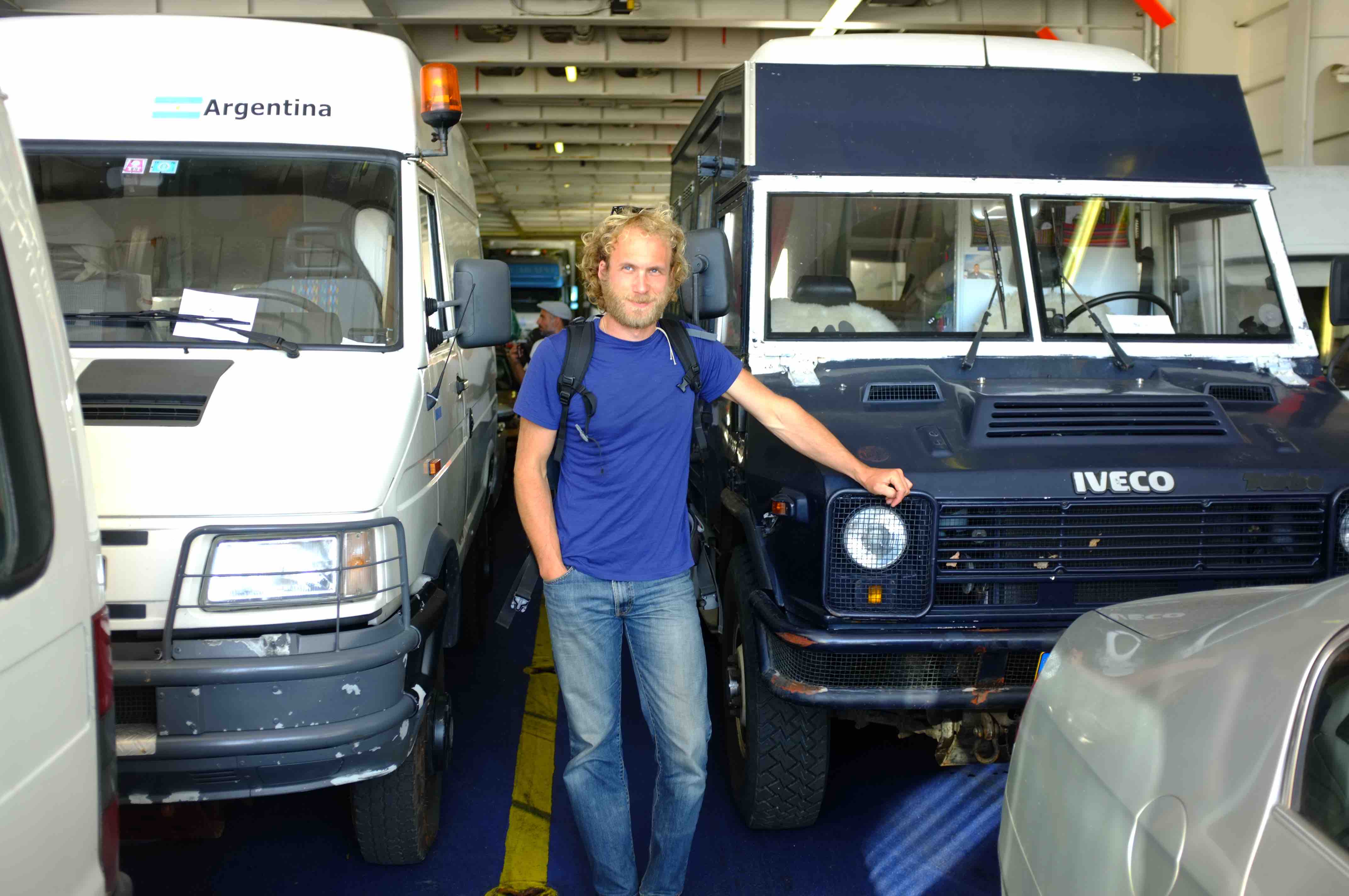 With the boat from Spain to Morocco.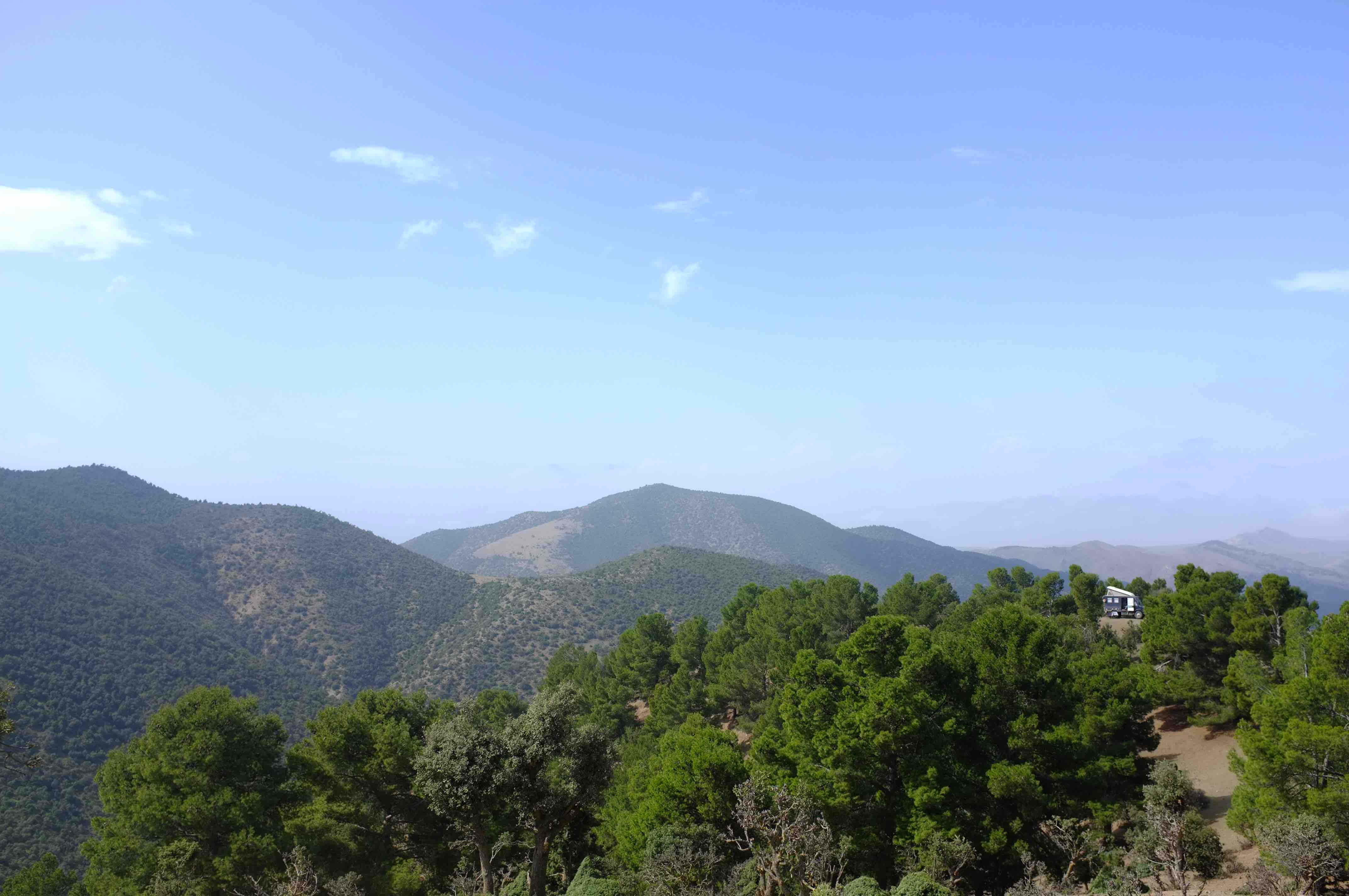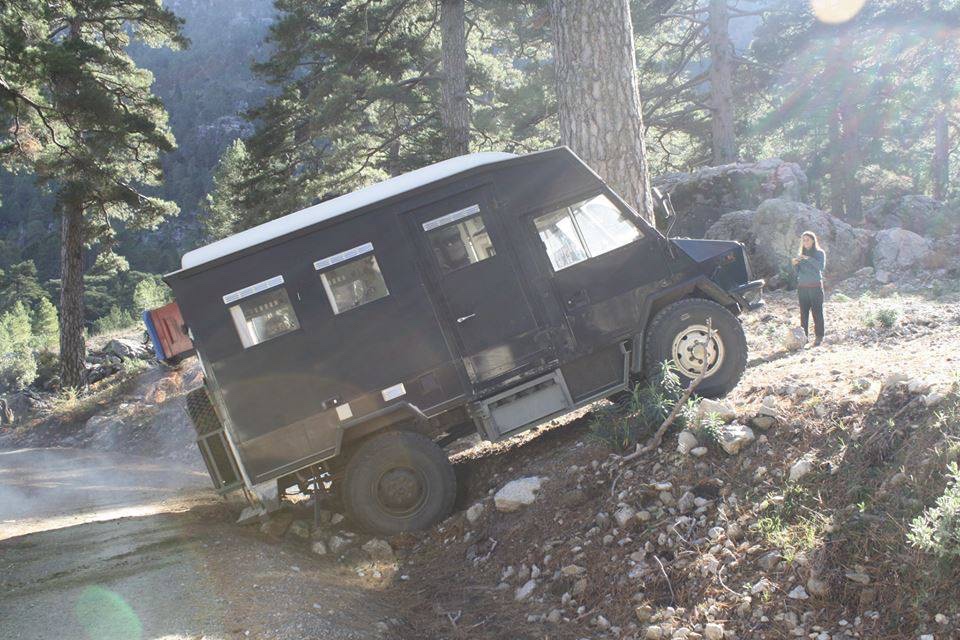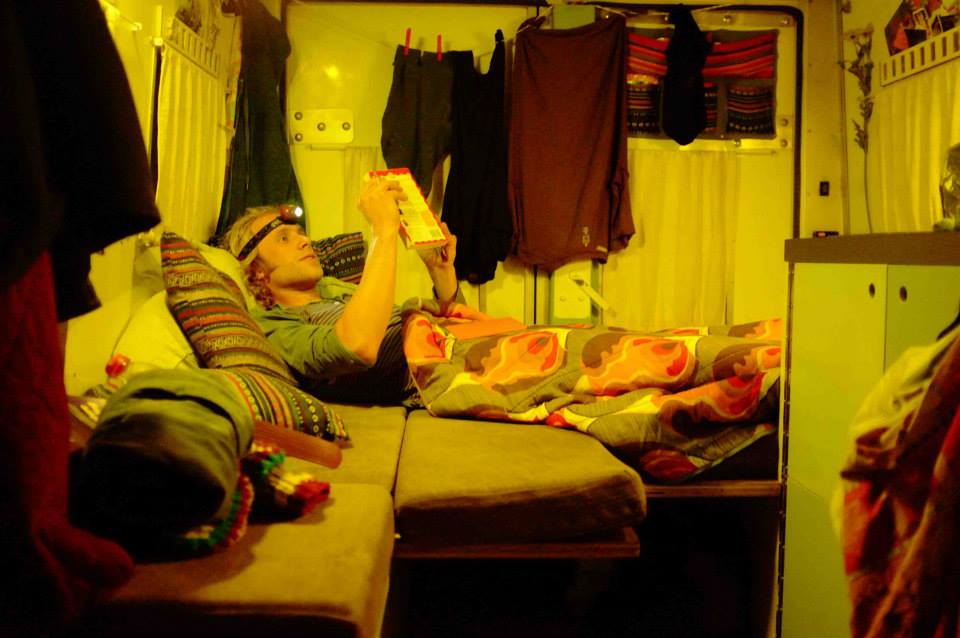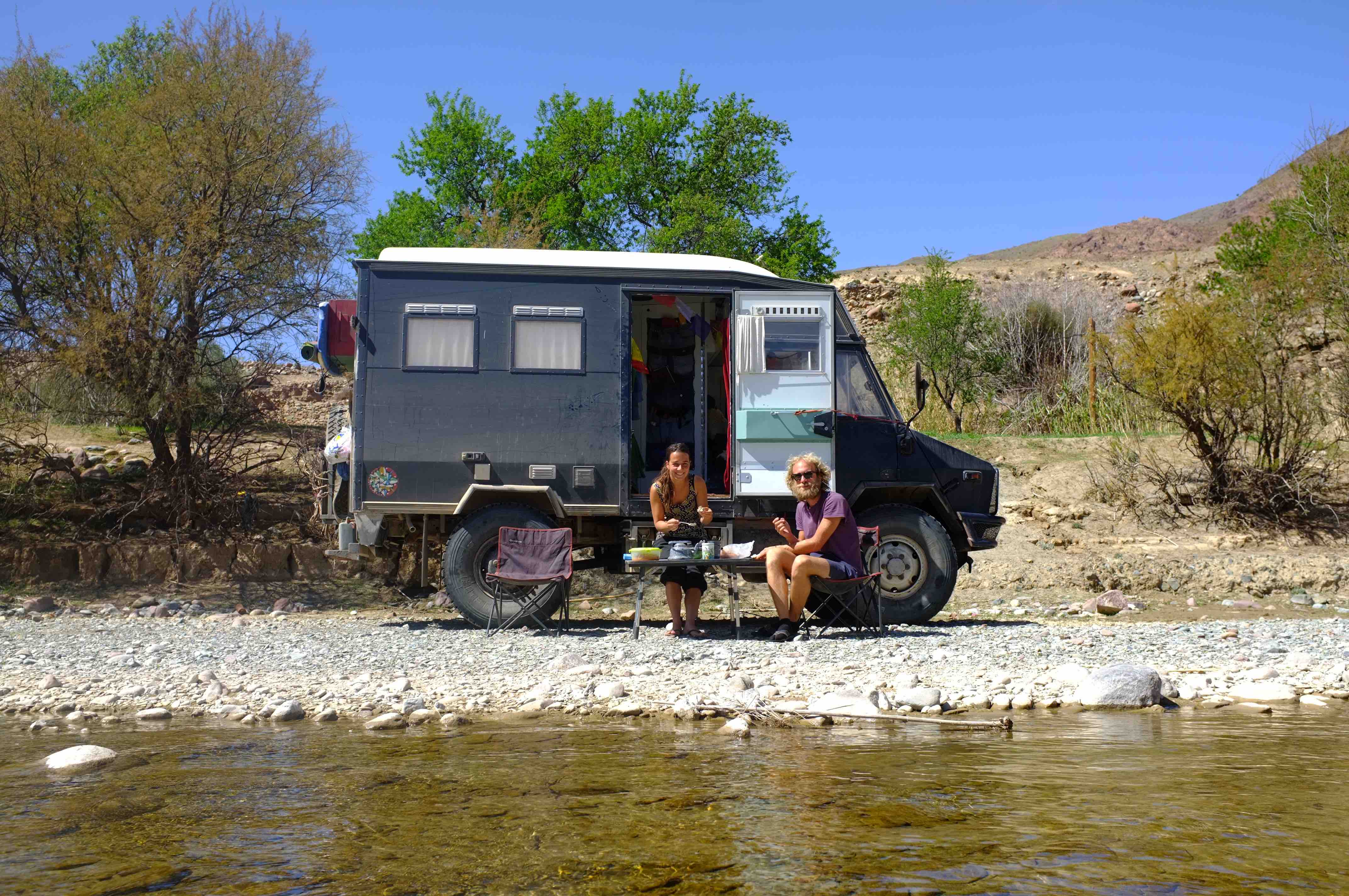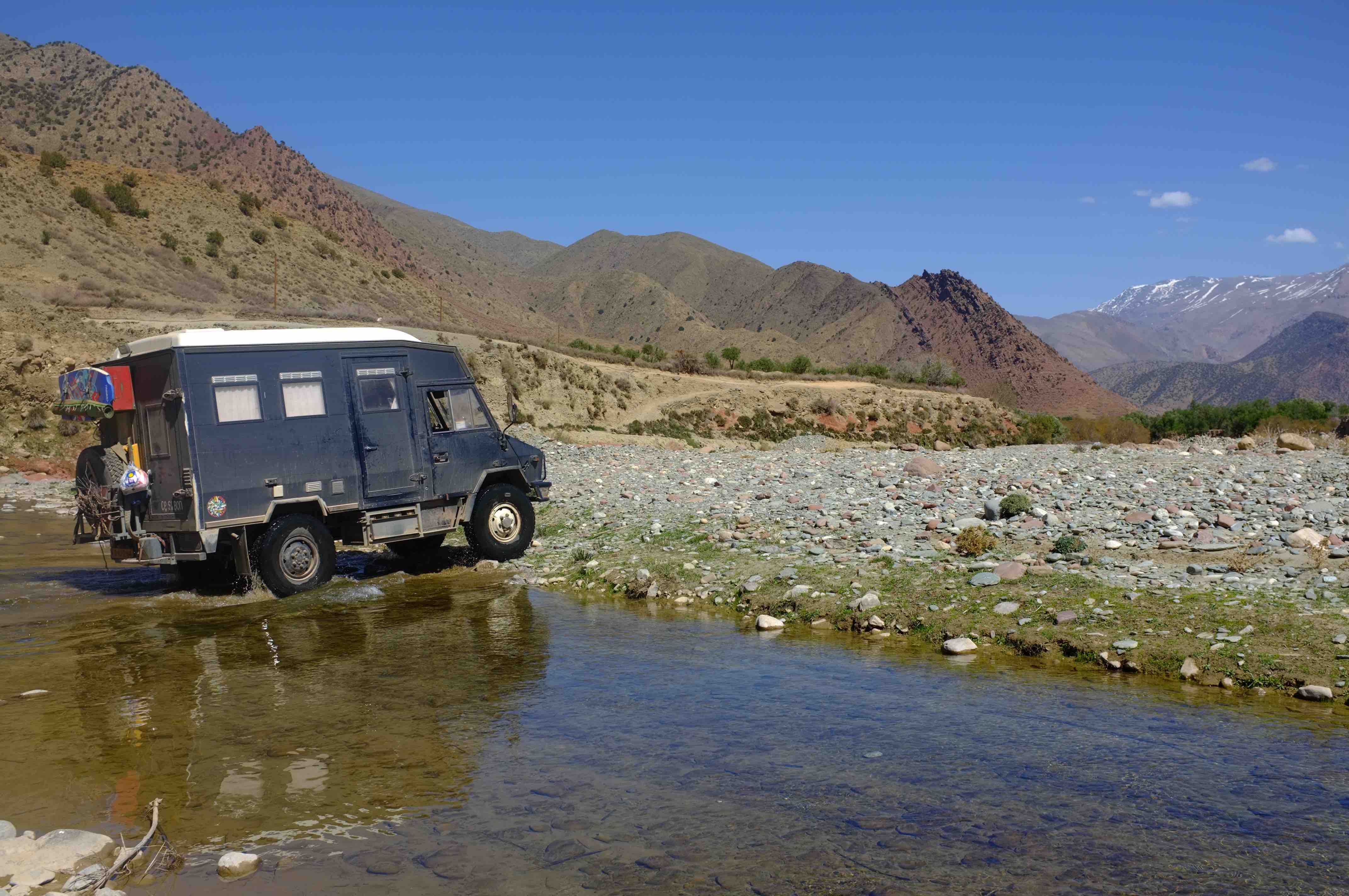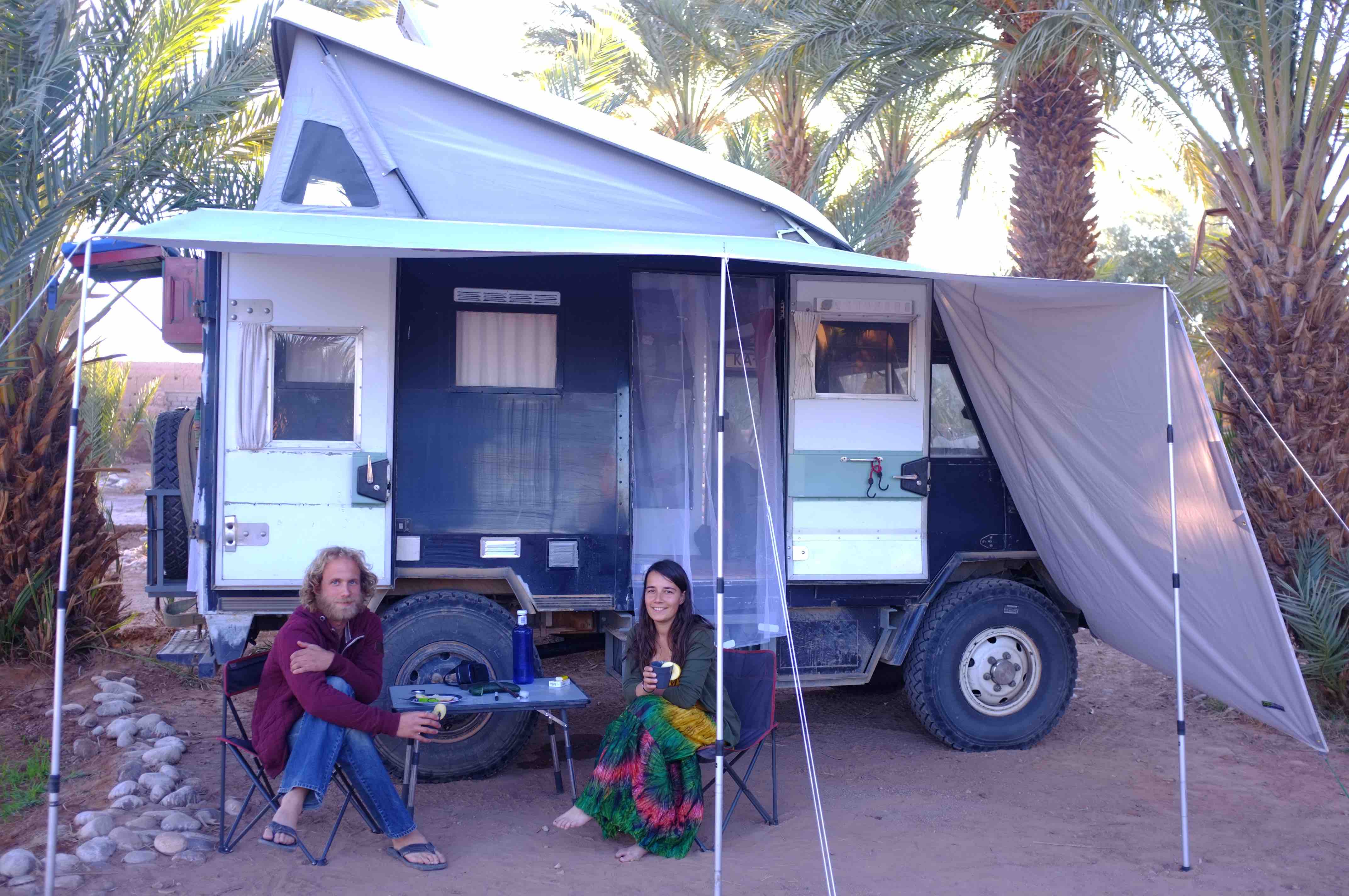 Lake Yamina in the Moroccan Sahara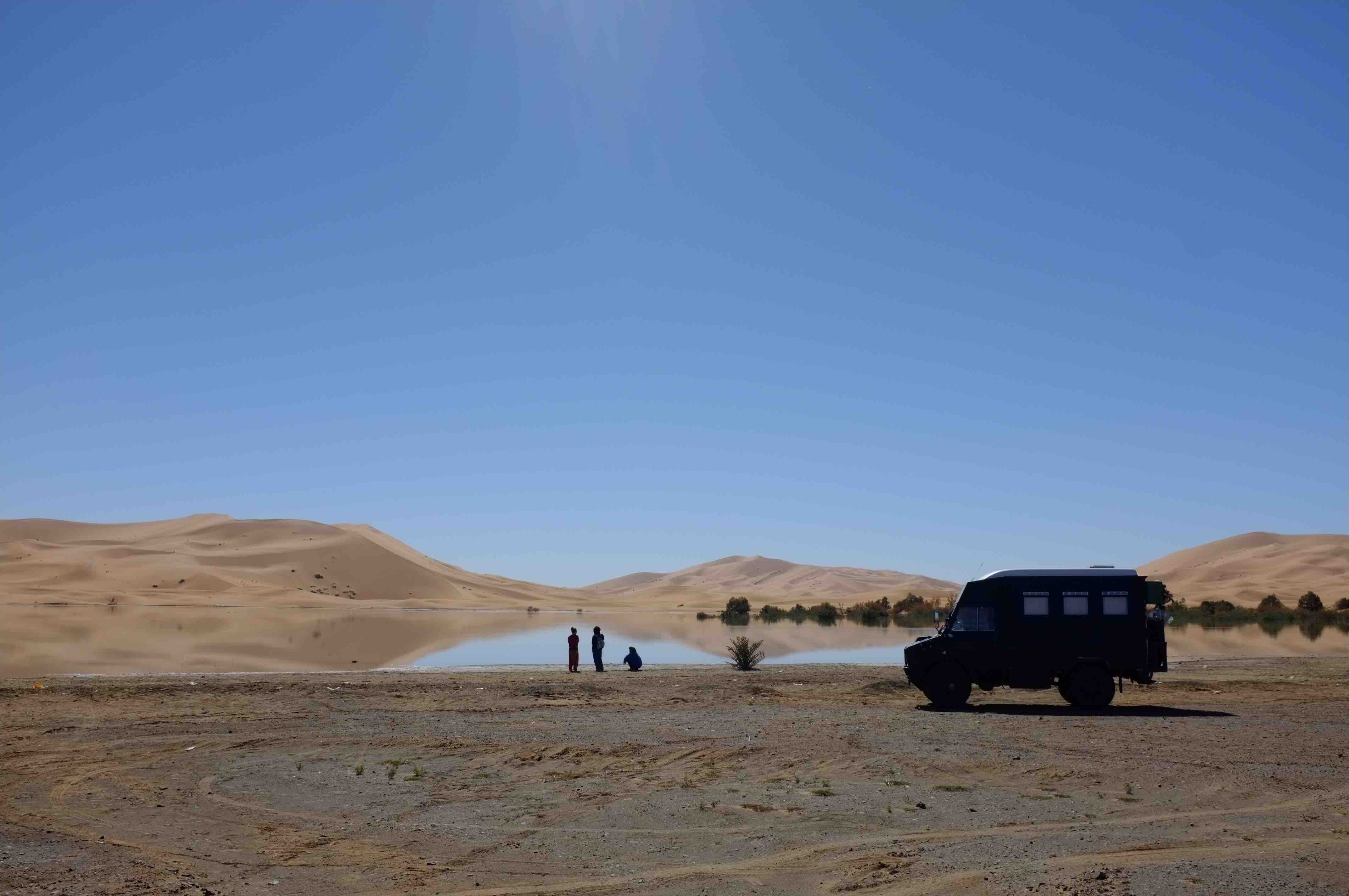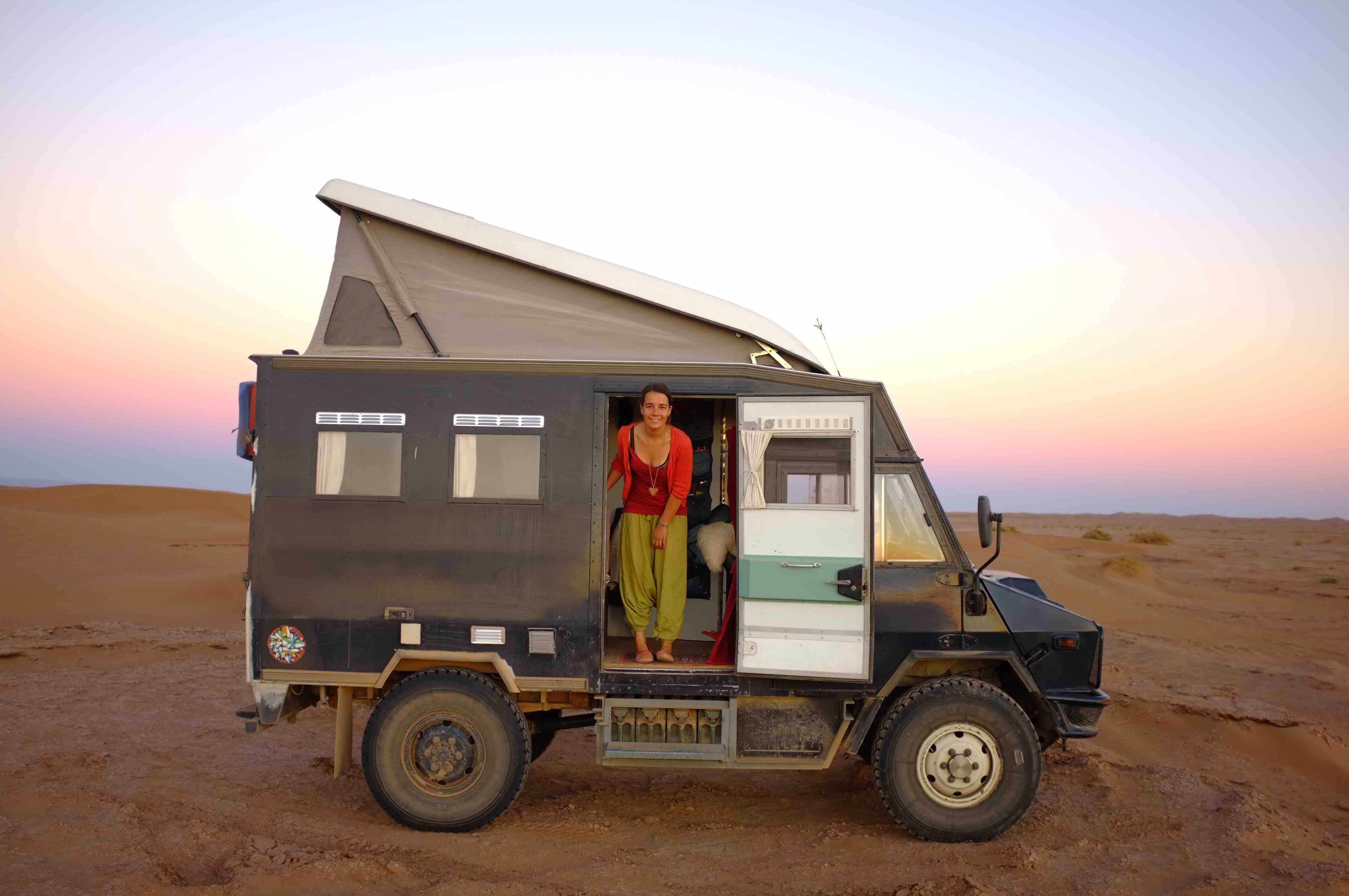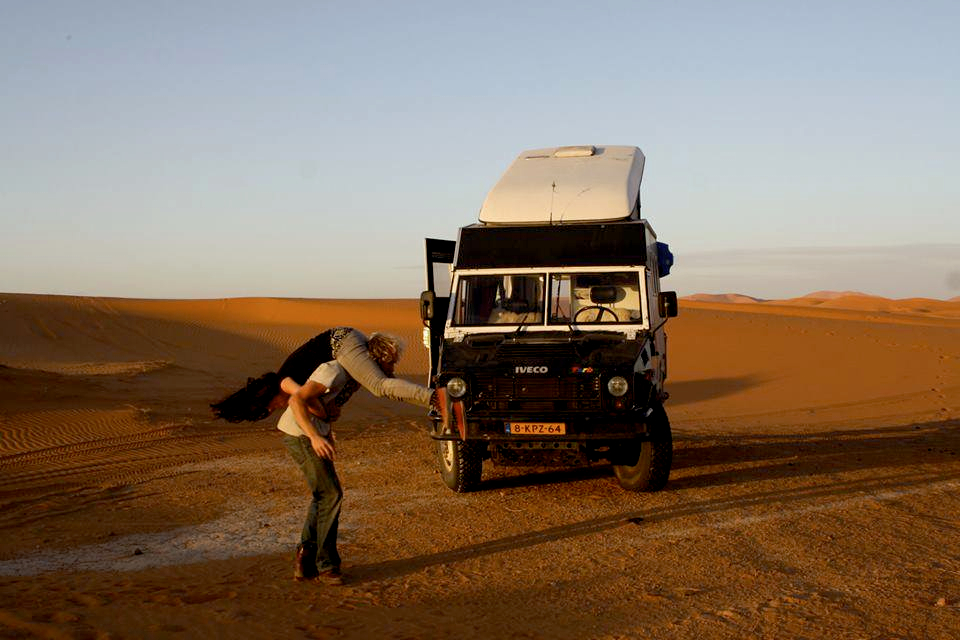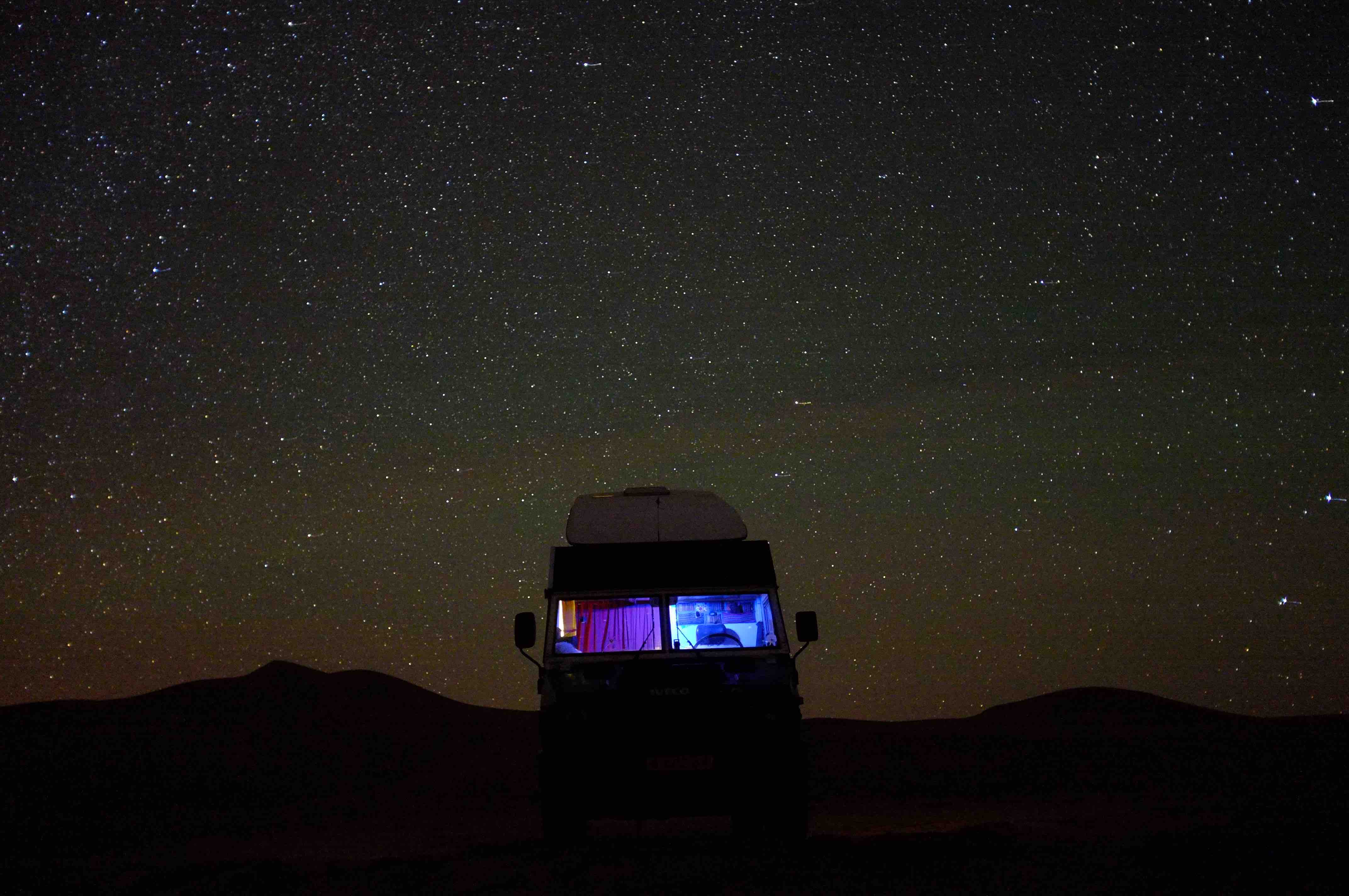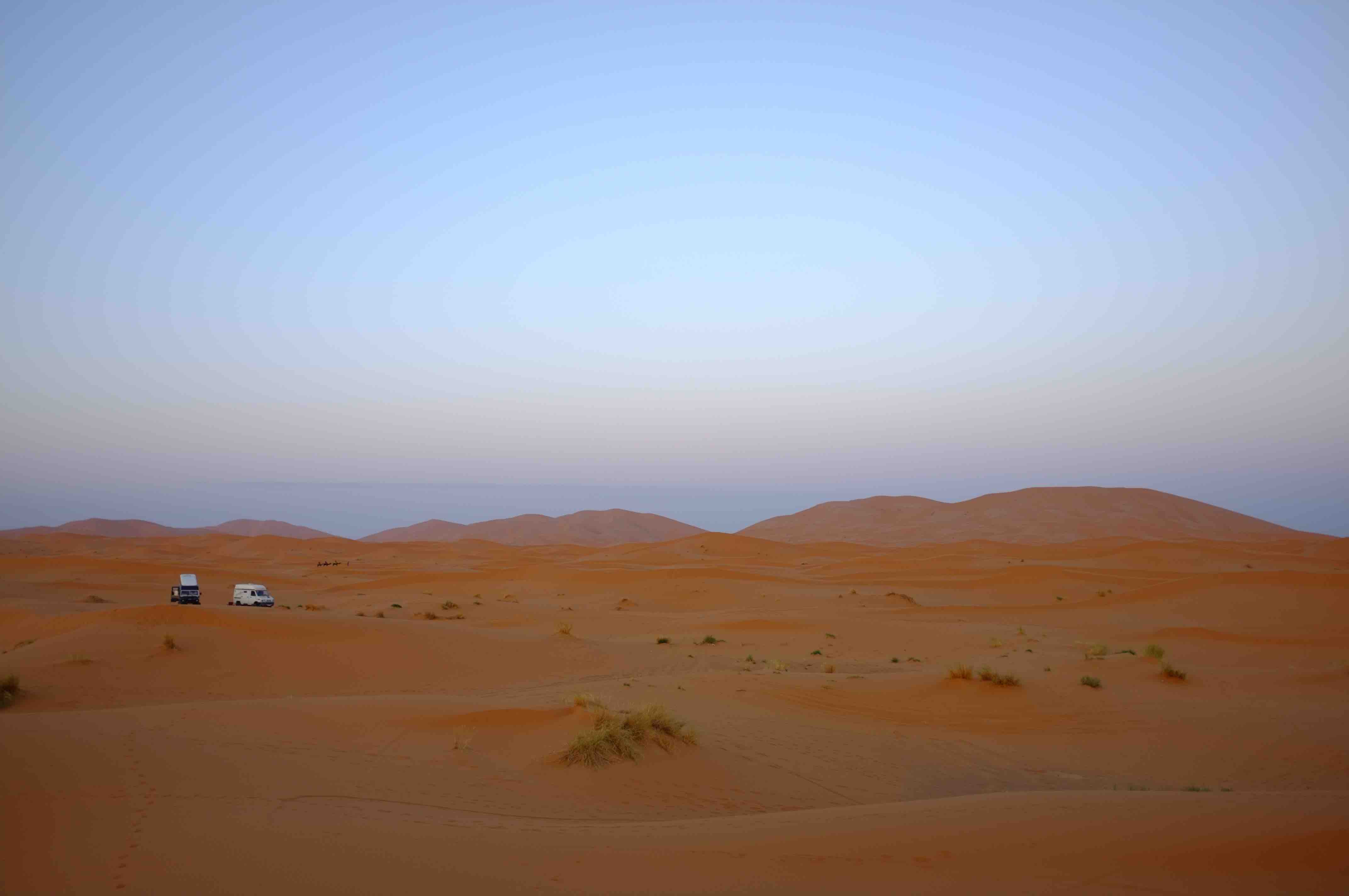 Traveling with our (new) friends Emiliano and Leticia from Argentina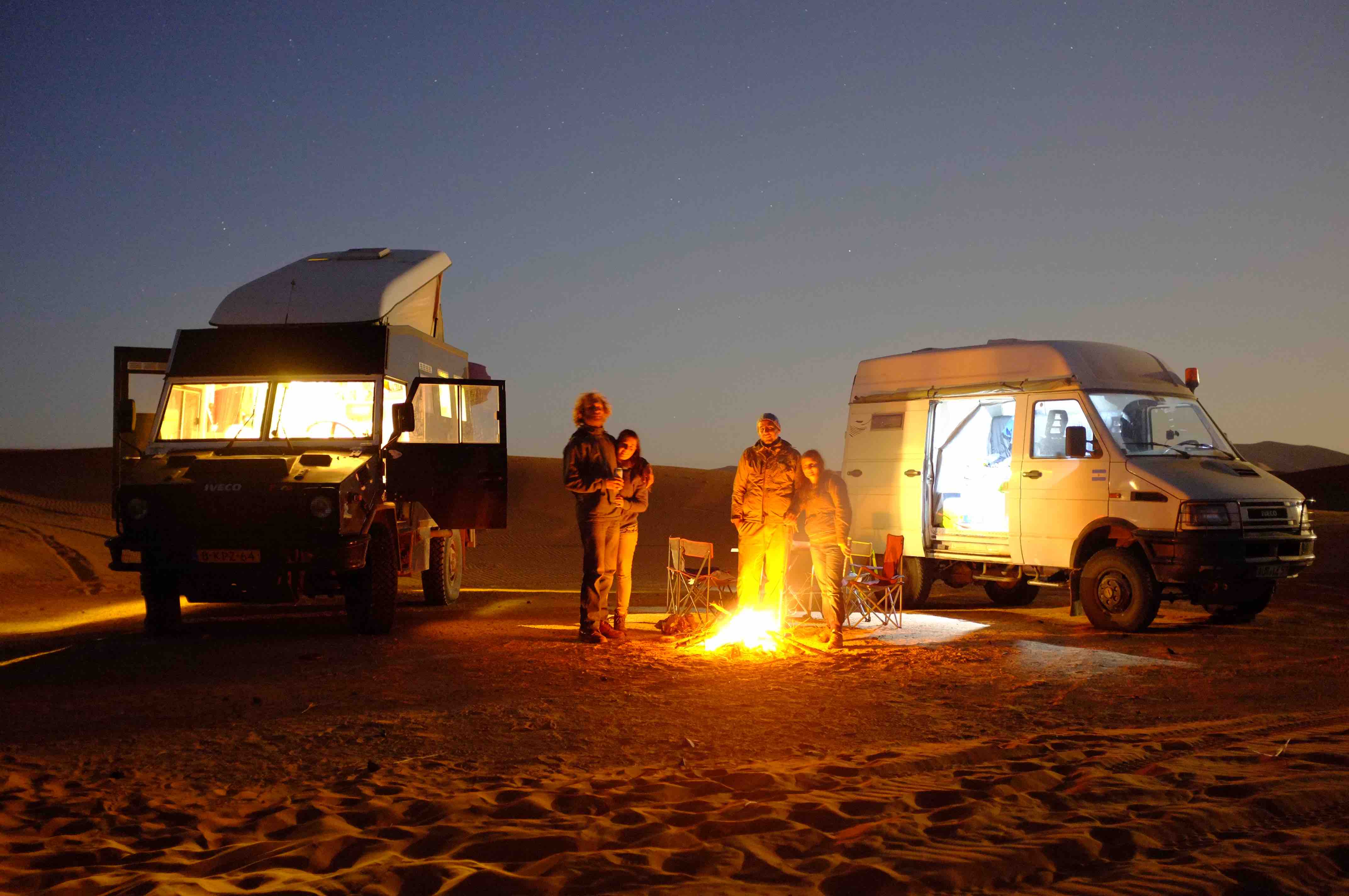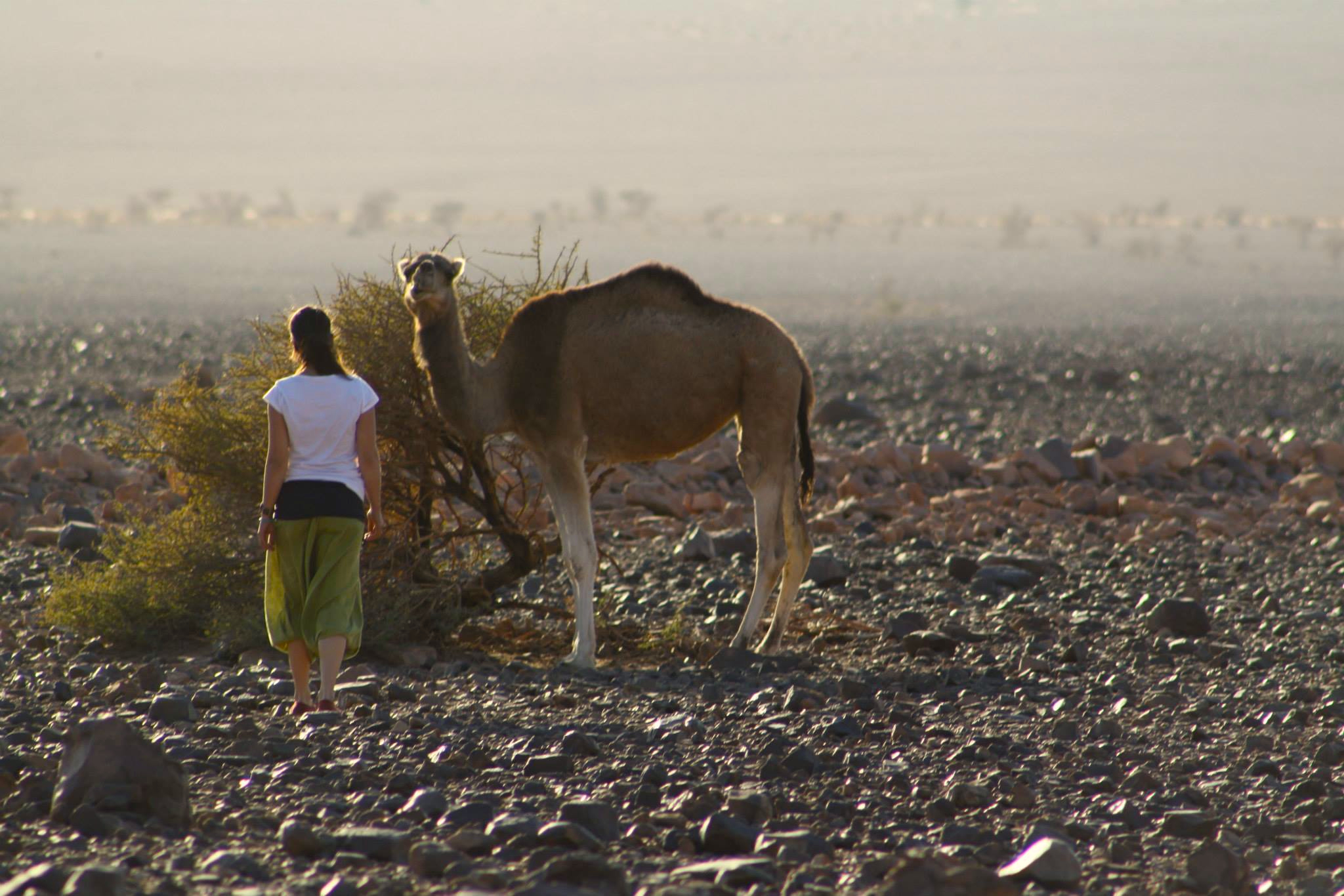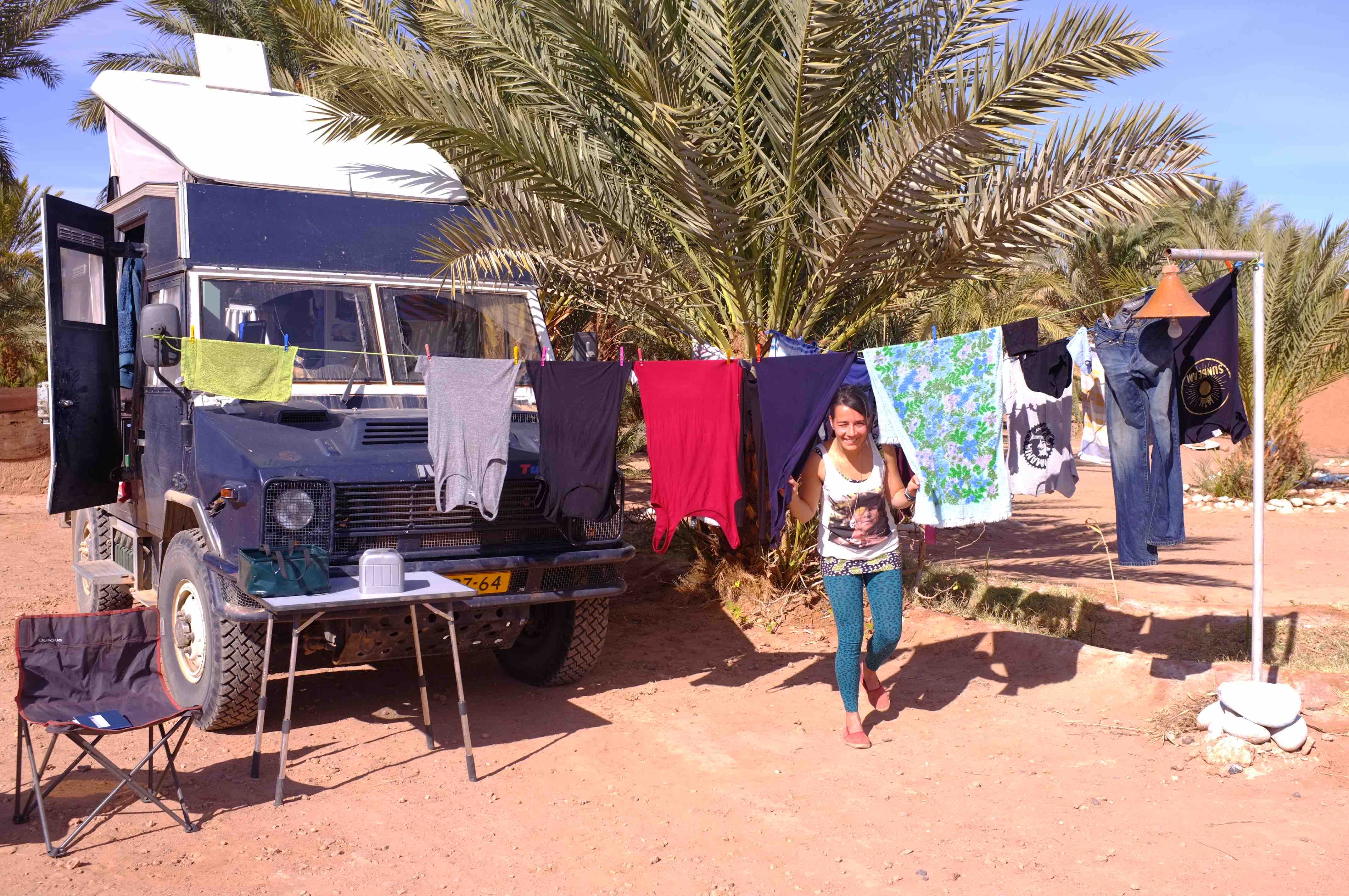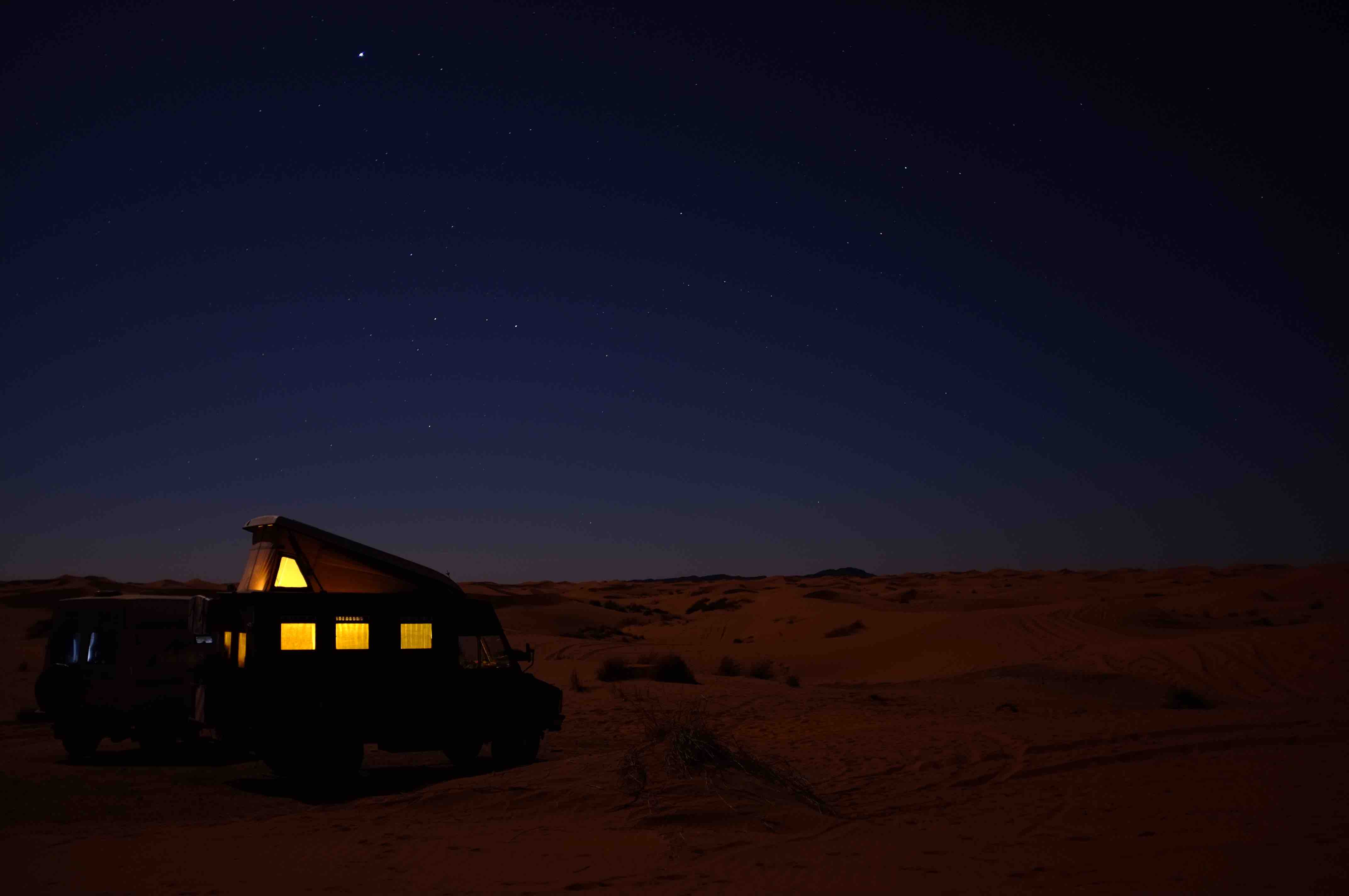 Sand storm watching through scuba mask.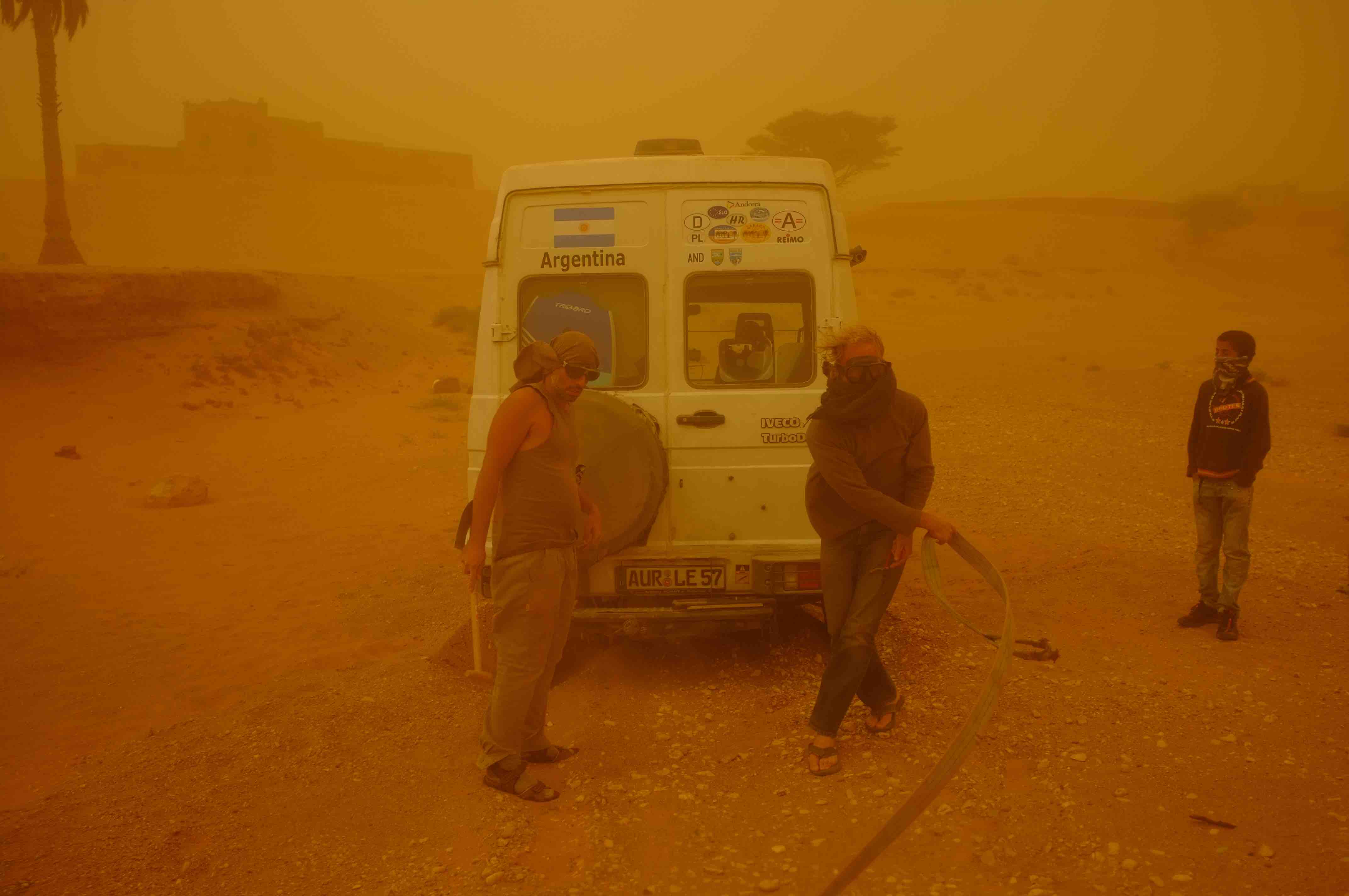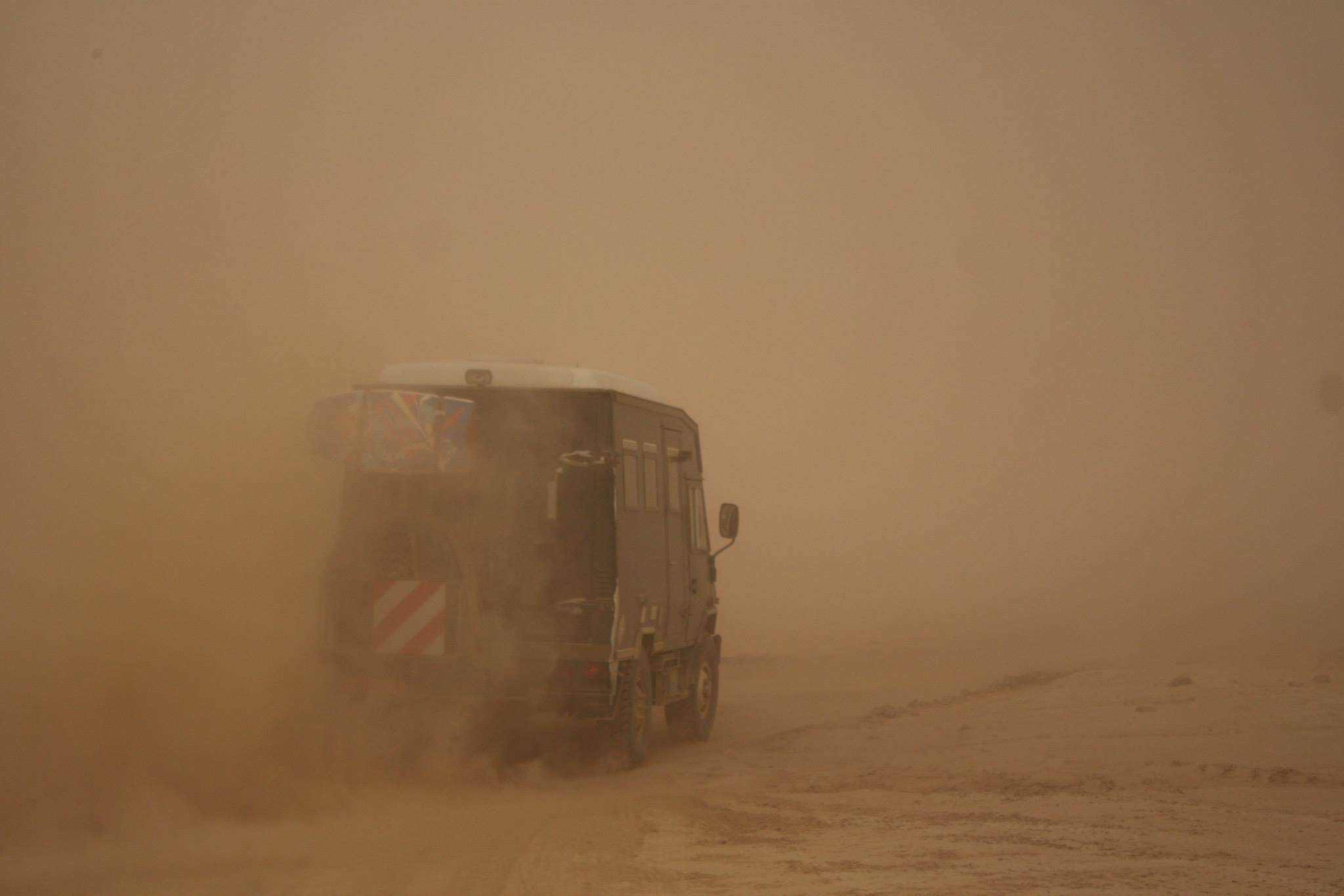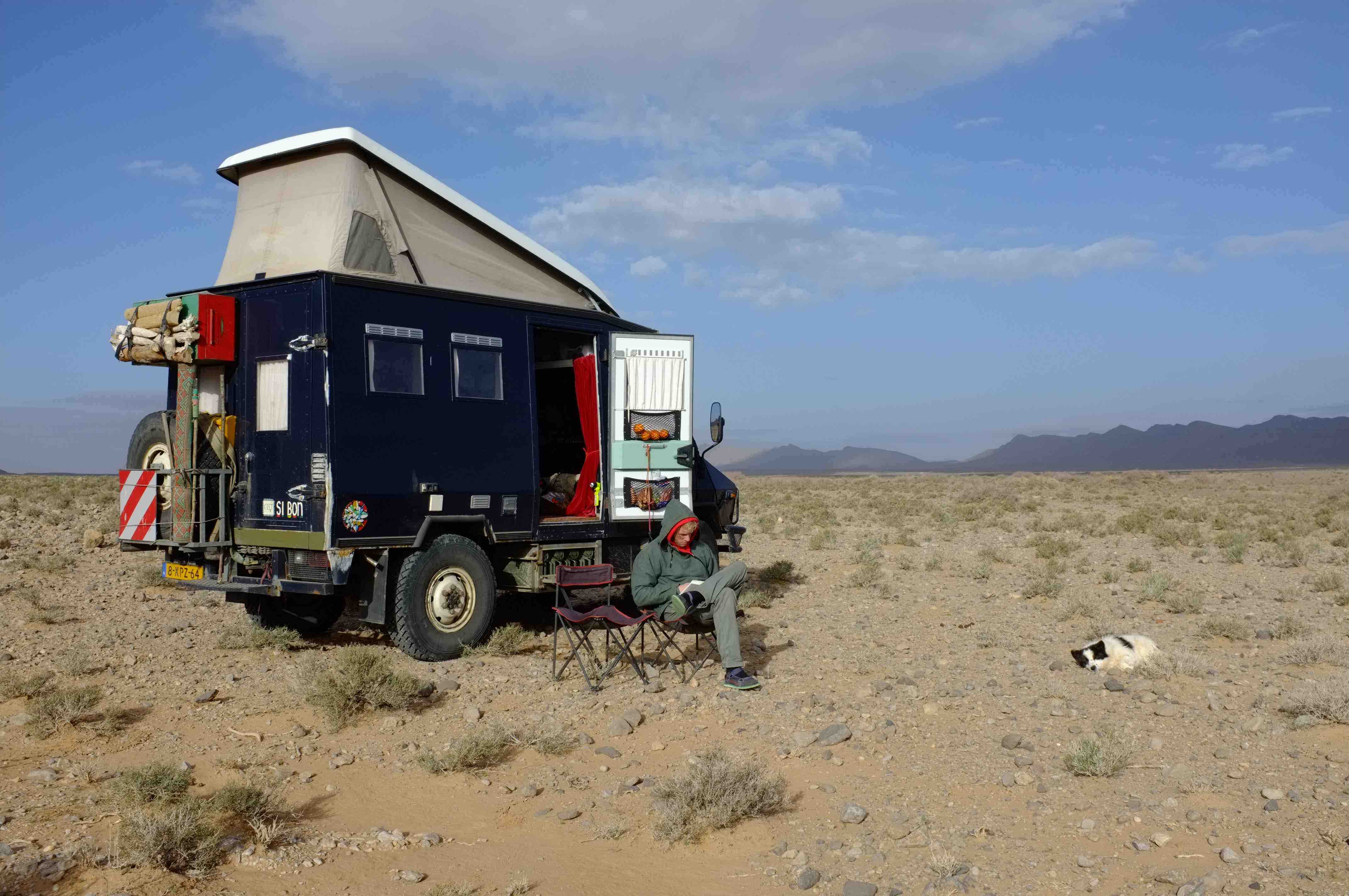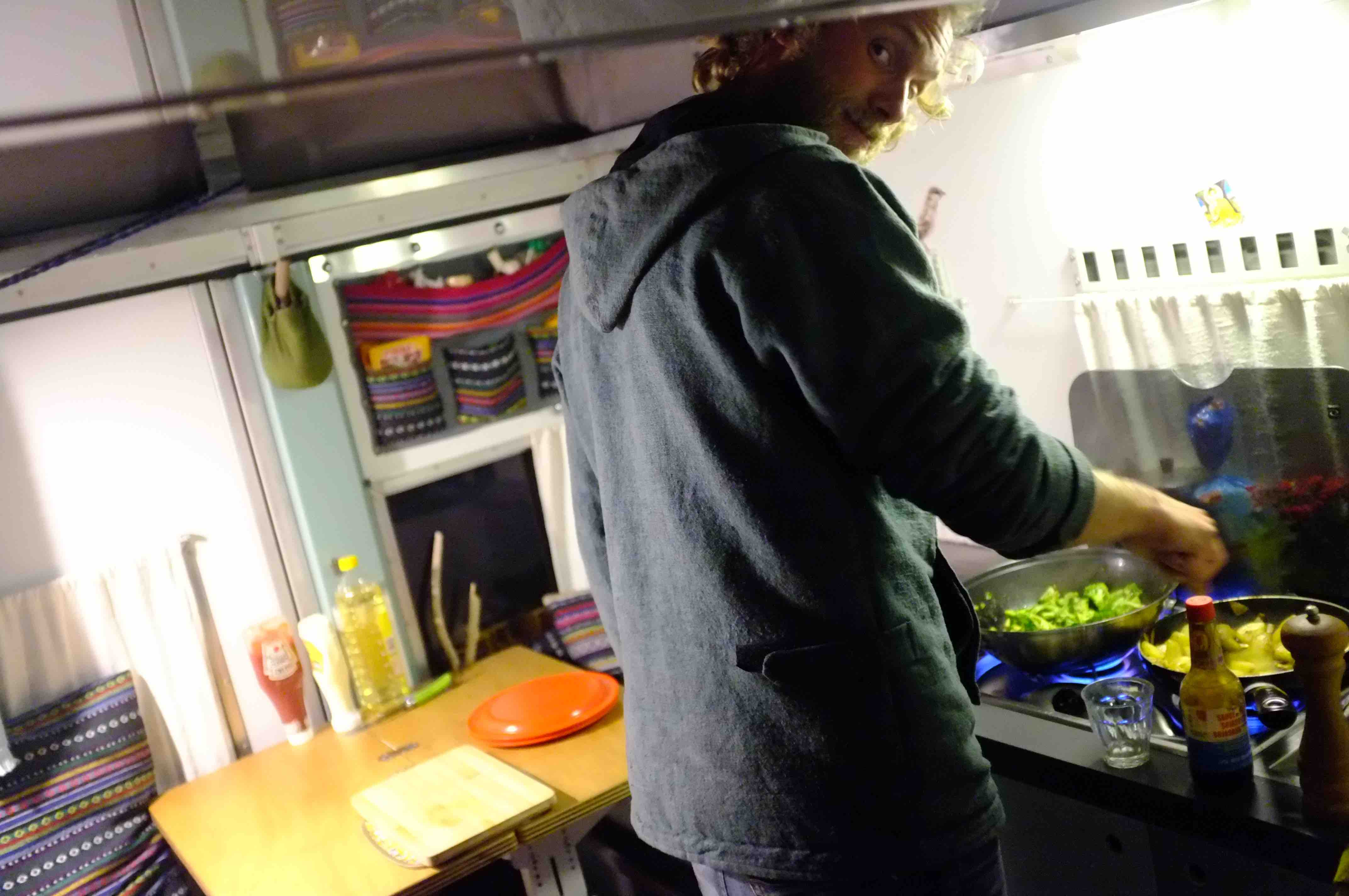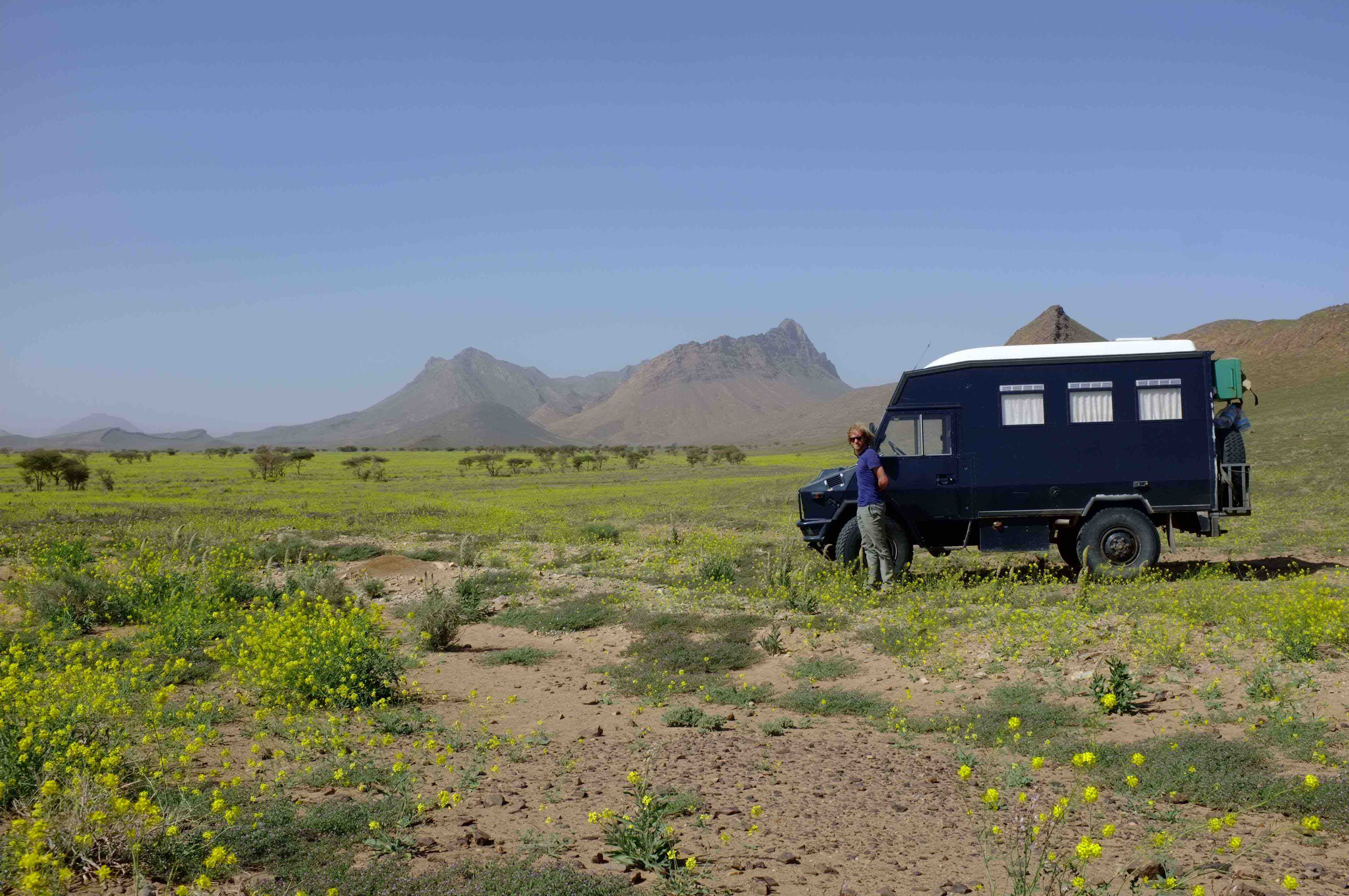 Kaspers father and brother visiting us in Morocco.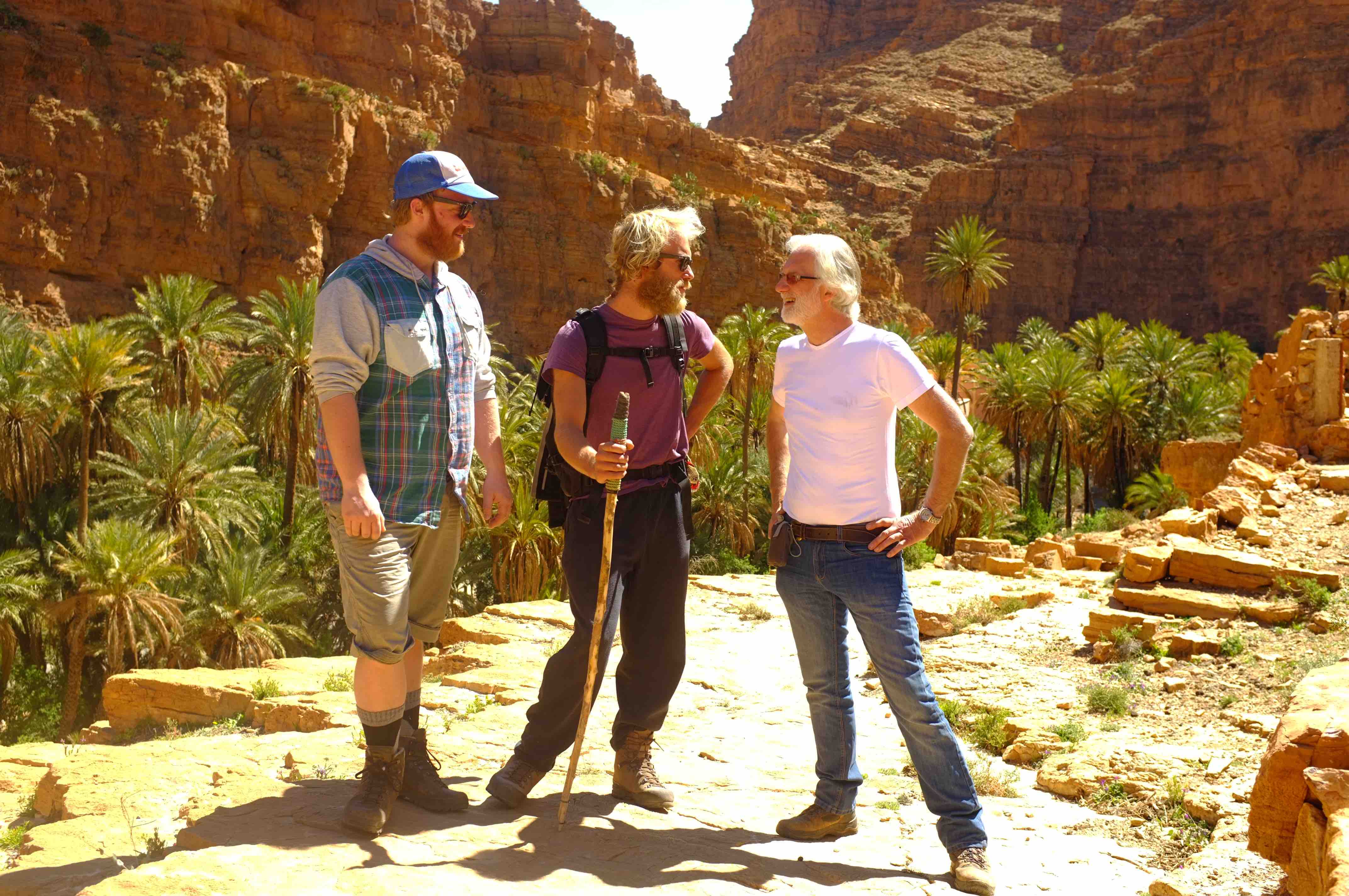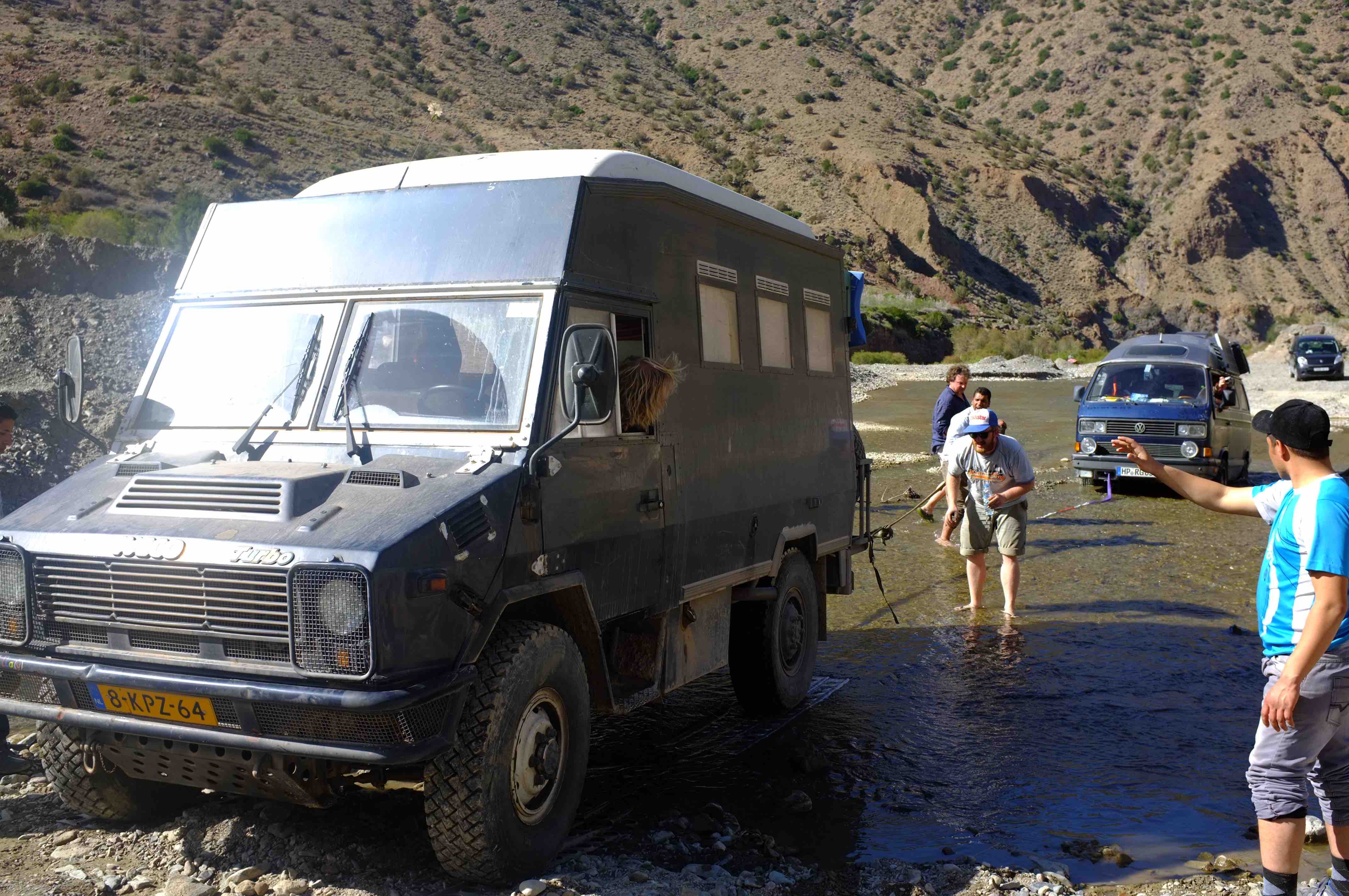 Two-day hiking trip to the highest mountain of Morocco: Toubkal.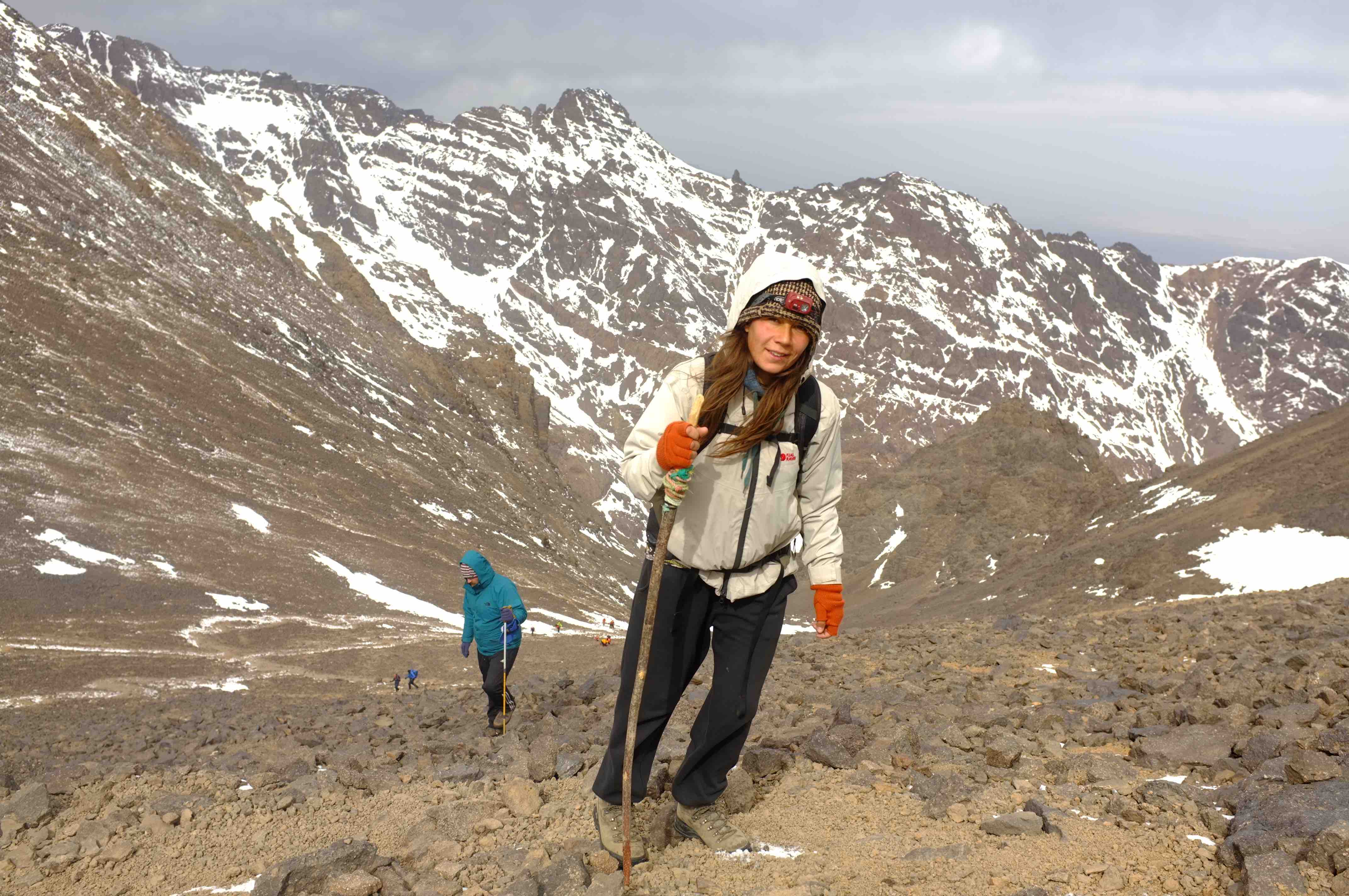 On the top of the Toubkal Mountain.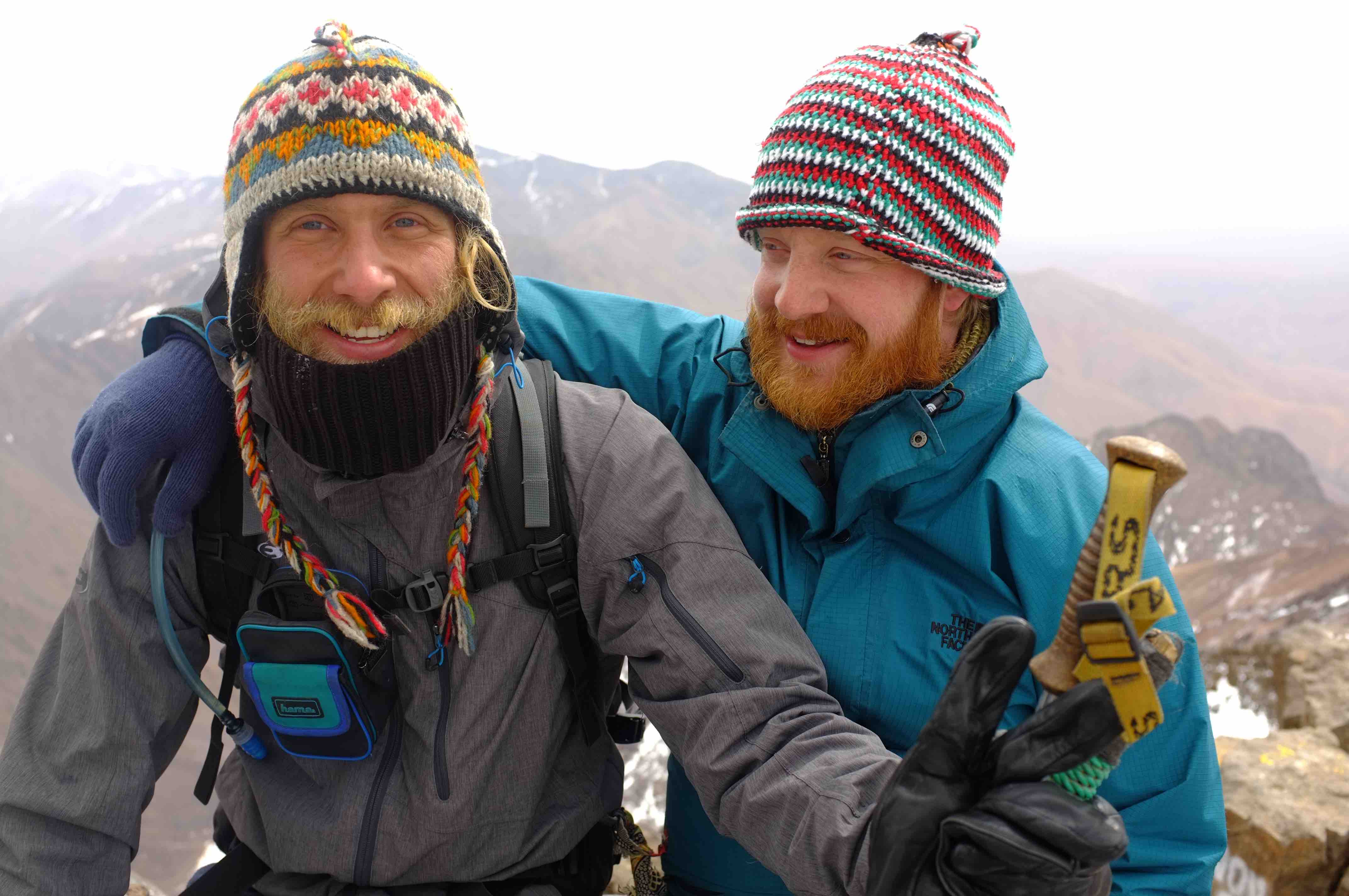 Endless road of Mauritania.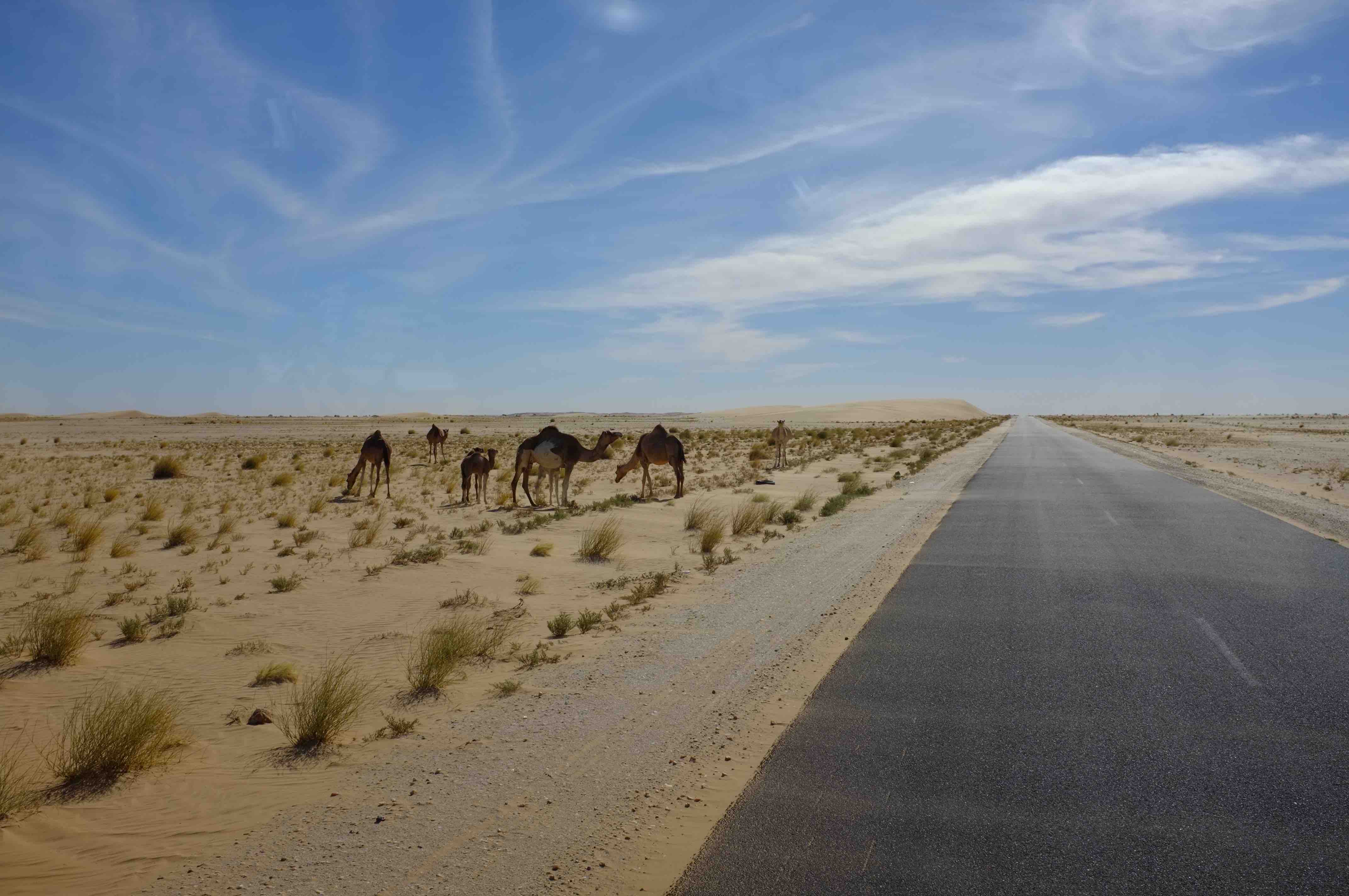 Senegal.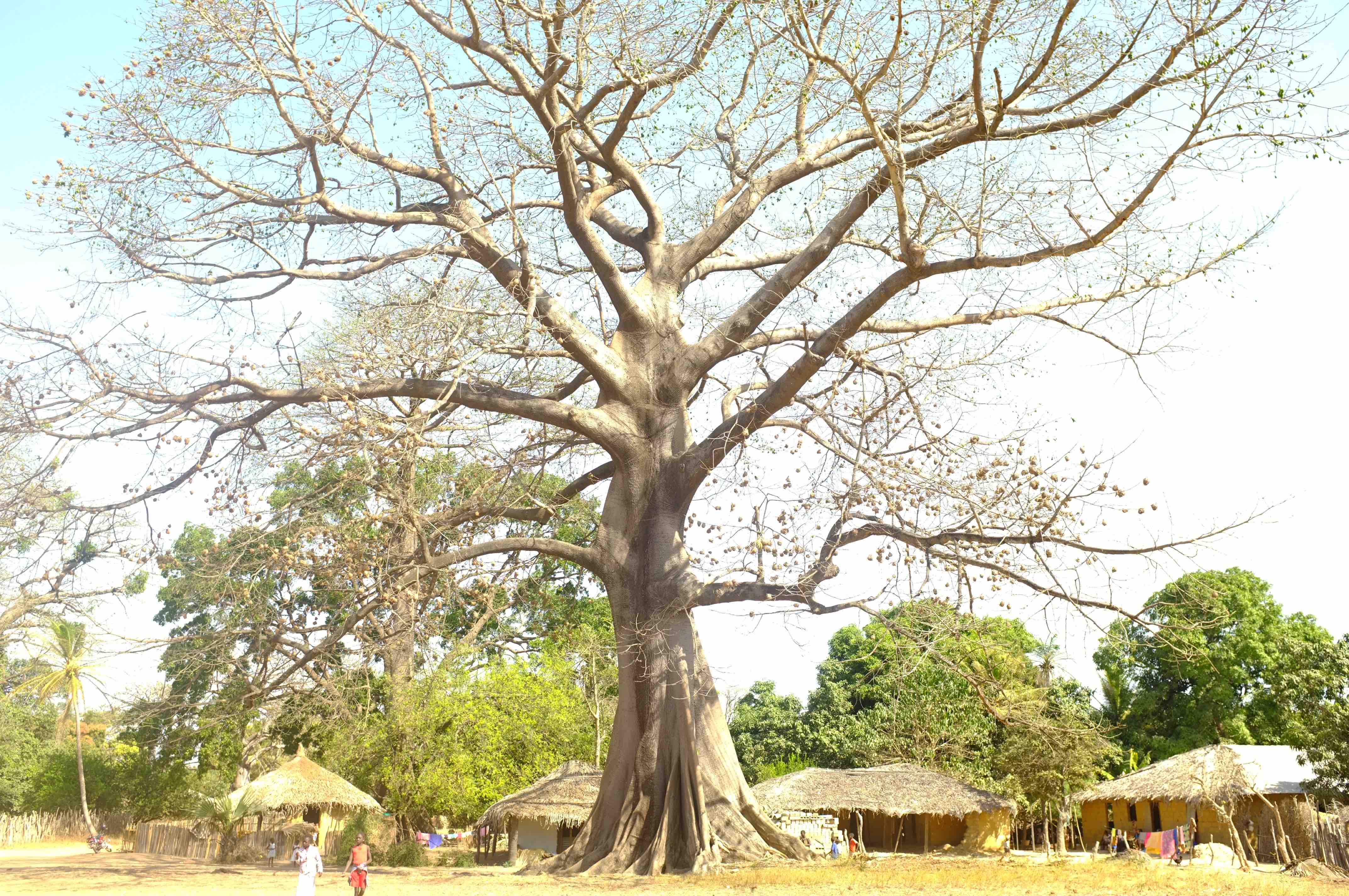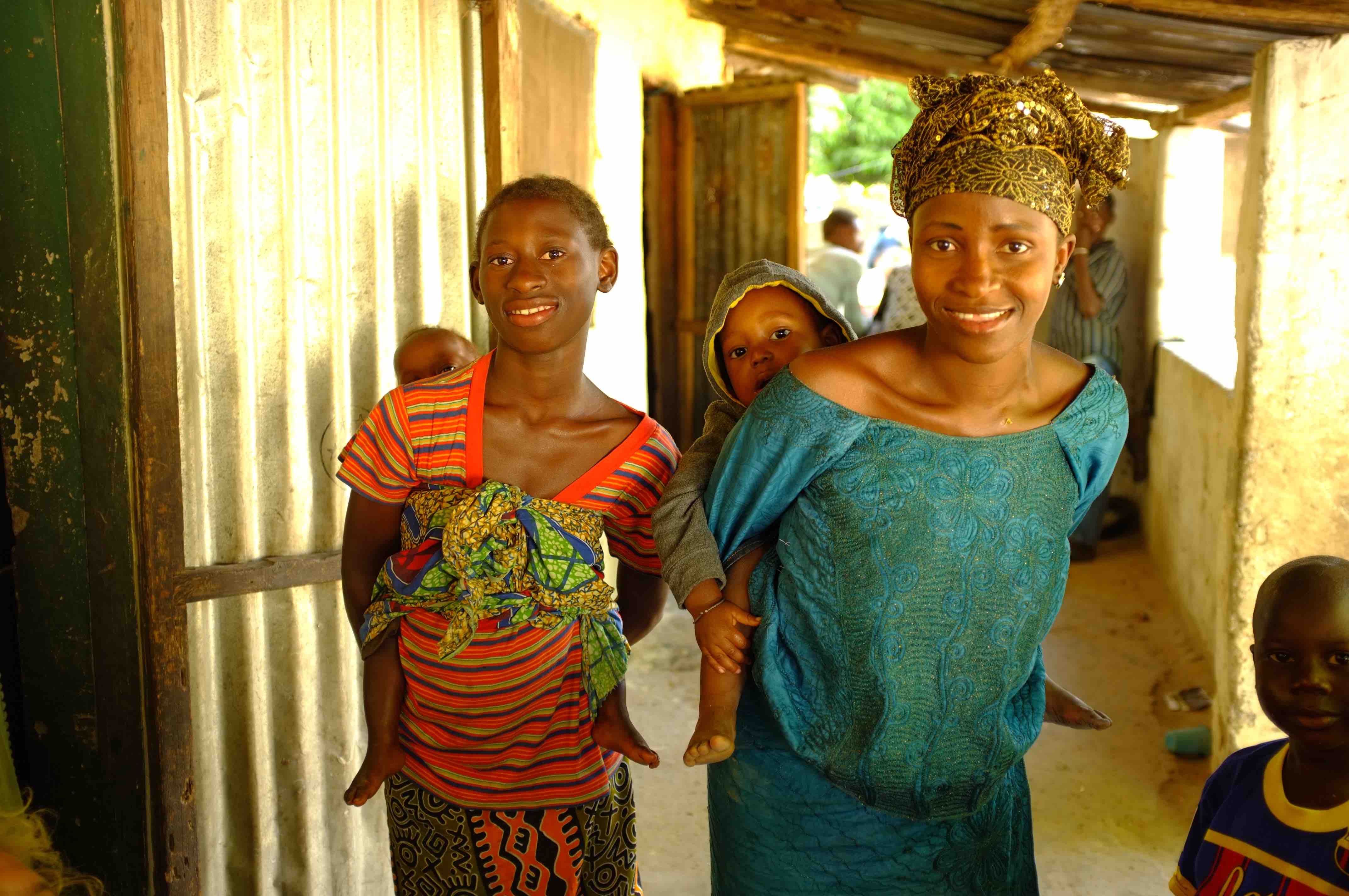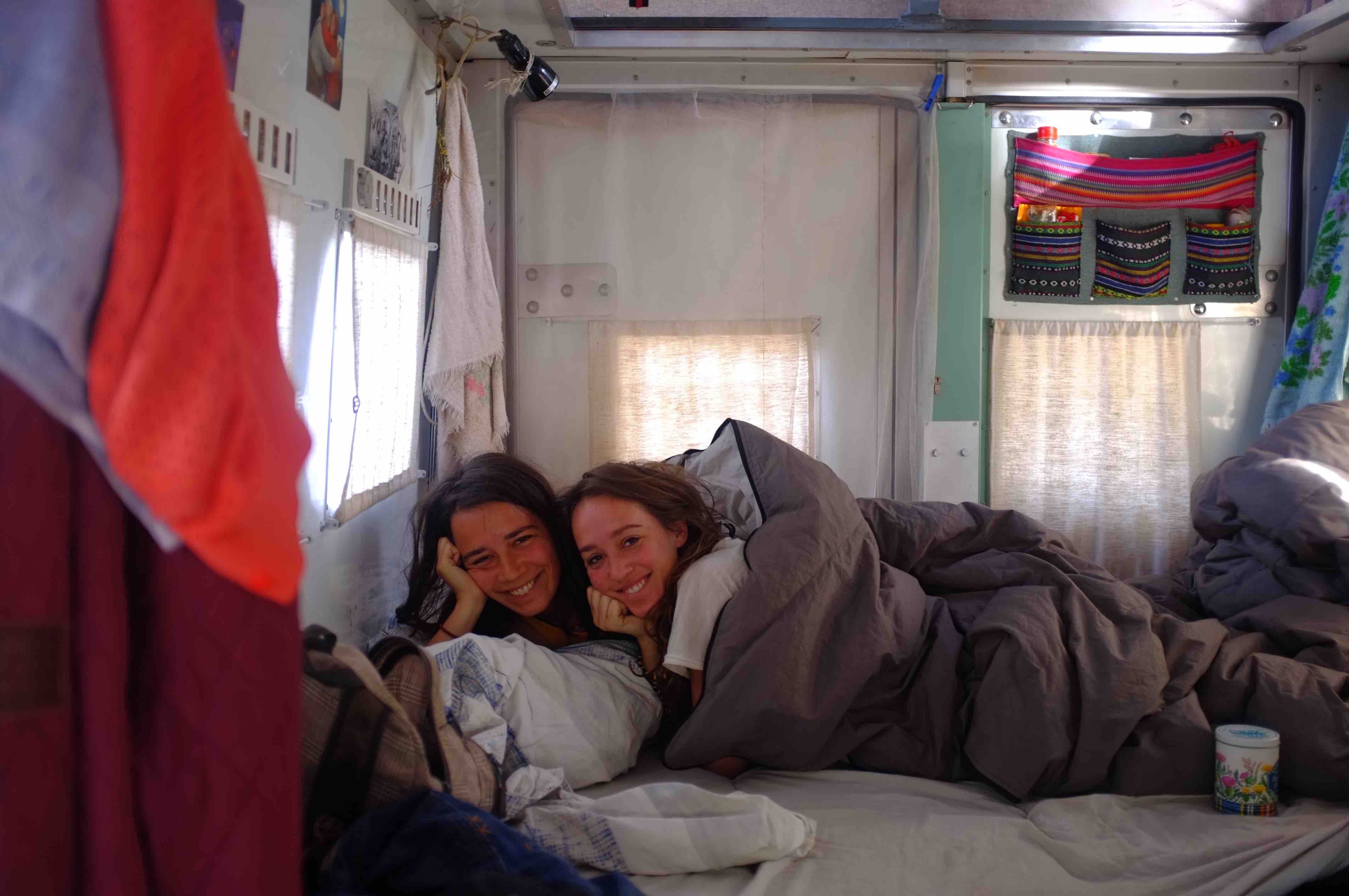 Laila's sister Myrthe is visiting us in Senegal.